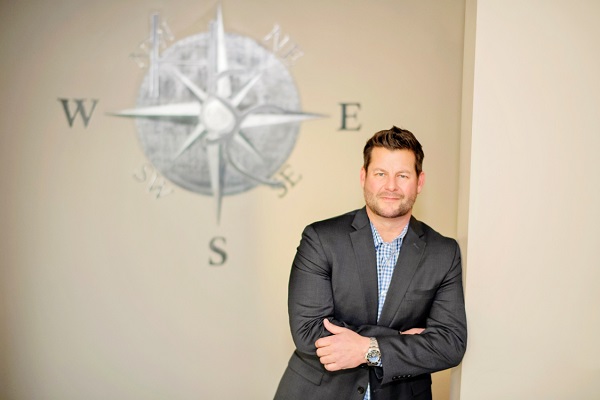 Kevin Hudson started Hudson Site Control in 1997 (incorporated in 2005) and has over 20 years of surveying experience with an extensive background in engineering design and construction. Kevin oversees the construction surveying and data modeling operations and is committed to acquiring the very best talent and technology in order to offer superior service and deliverables to our many clients. In his free time, Kevin enjoys spending time with his family, getting exercise, traveling, attending sporting events, and flying drones.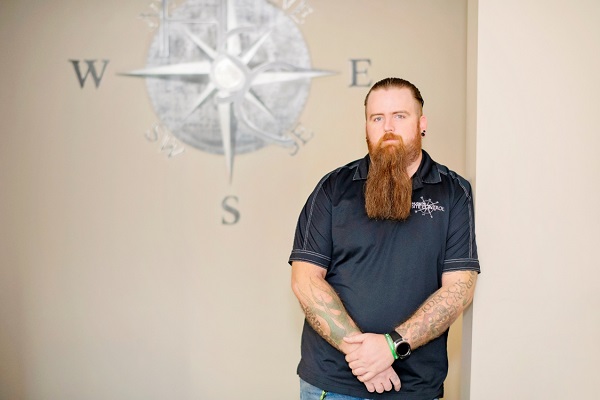 Caleb started working at Hudson Site Control in 2006 as a rodman/helper. Learning everything he could about surveying, he soon moved into running his own survey crew as a Party Chief and then into the position of Office Manager. Surveying has always been in his blood; he grew up with his father being a Professional Land Surveyor, using Caleb and his siblings as extra workers when needed. For Caleb, it has always been fascinating watching projects take shape, as Surveyors are often the first professionals to see a site before the massive transformation turns a grassy field into a new school, restaurant or even a skyscraper. When not working, Caleb can be found riding motorcycles, working on vehicles or doing some sort of custom fabrication in his shop.
Caleb Hoefner
Office Manager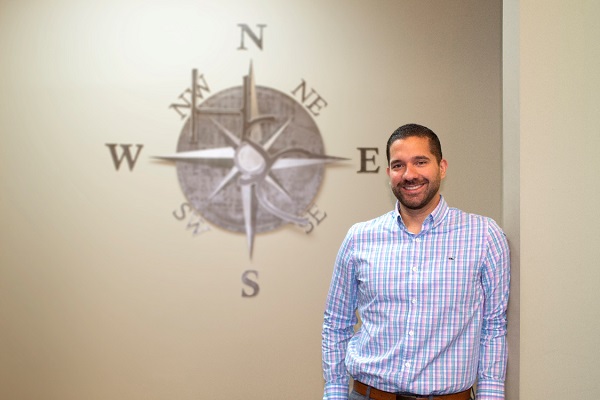 Gabriel Hernandez is the UAS Operations Manager at Hudson Site Control. Gabriel obtained his BS degree in Surveying and Mapping from the University of Puerto Rico – Mayaguez, and his MS degree in Engineering Systems Management from Texas A&M – College Station. He has over 5 years of experience in construction surveying (land and marine), and produces topographic surveys, plats, and ALTA surveys that will be delivered to the client with the greatest attention to detail. With more than 150 hours of UAS piloting experience, Gabriel has been implementing photogrammetry principles to production of survey deliverables for the past few years. Gabriel enjoys videogames in his spare time; he plays Tekken 7 competitively and is a big fan of the Fallout series.
Gabriel Hernandez, SIT
UAS Operations Manager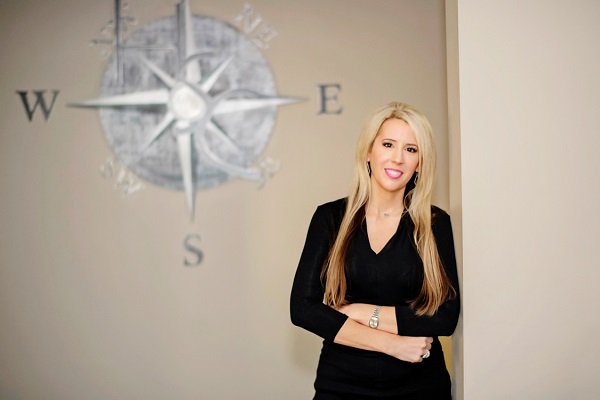 Jennifer has been with Hudson Site Control since 2003. She handles accounting, human resources and other administrative duties. Jennifer graduated from The University of Texas at Arlington with a BA in Communications. In her spare time, she enjoys being with family and traveling.
Jennifer Kuntzman
Accounting/ Human Resources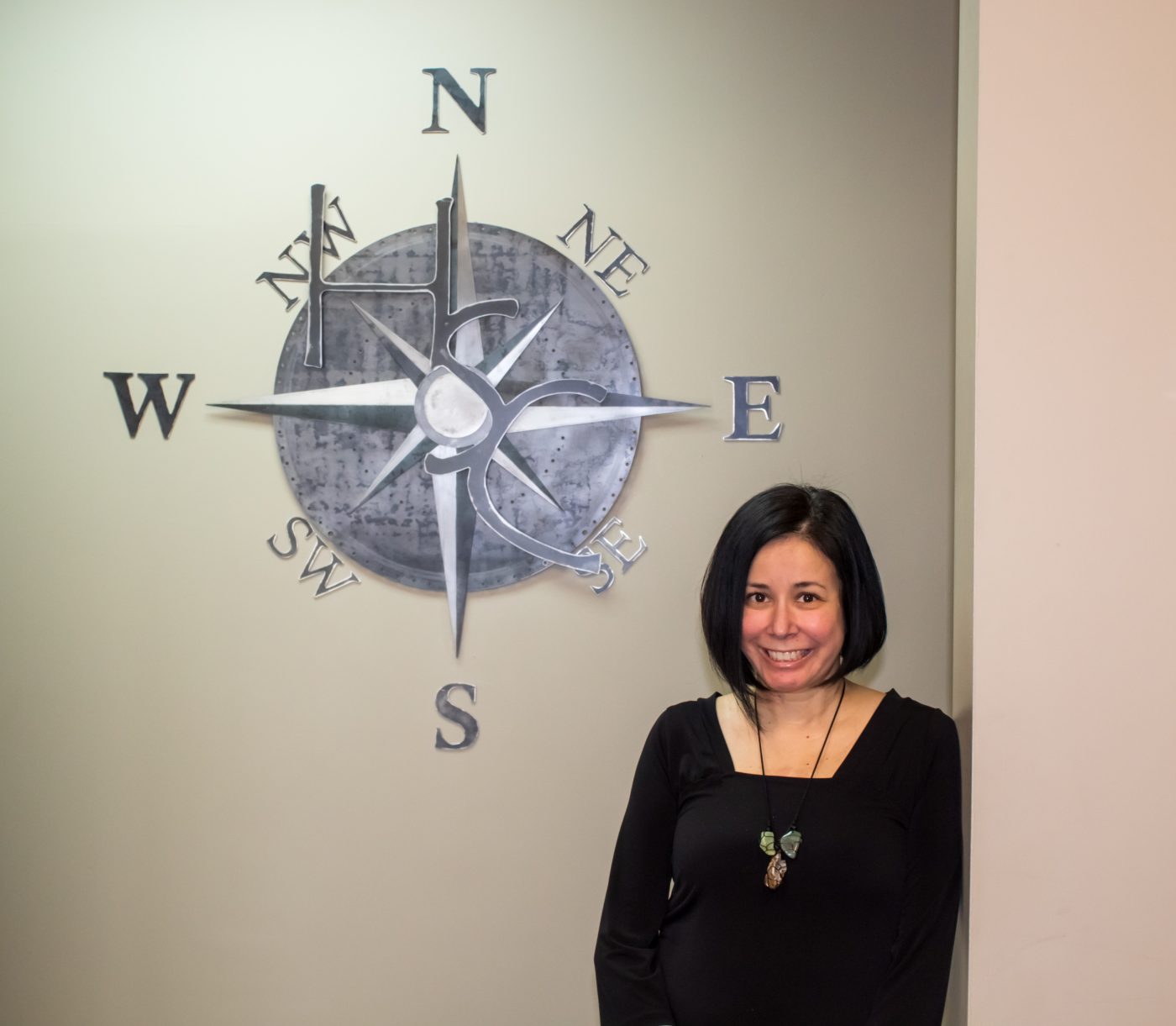 Laura is a senior survey cad tech with 21 years of experience in both the survey and civil engineering fields. With her experience, she assists in the preparation of Boundary, ALTA, Land Title, Aerial, Topographic, Form Board Surveys, Easements, and Plat documents. In her spare time, Laura loves enjoying time with her family, cooking, grilling, arts festivals, and attending live music events.
Laura Radford
Senior Survey Cad Technician