Drafting Service
---
Looking for Accurate Land Title Surveys Near North/East Texas?
Leaders in the Drafting Field
The experienced professionals at Hudson Site Control know how to develop land title surveys with precision to clearly depict every component related to the land being surveyed. Land surveying is a tedious process and must be performed with careful attention to detail. The team of experts at Hudson Site Control have the skills and knowledge to understand the nuances of the job and are able to work with focus to produce drawings that are clear and accurate beyond any question.
Drafting service is one of our core offerings at Hudson Site Control. When you partner with us for your drafting needs, we'll go above and beyond the industry standard to provide the drafting expertise you need at a highly competitive cost.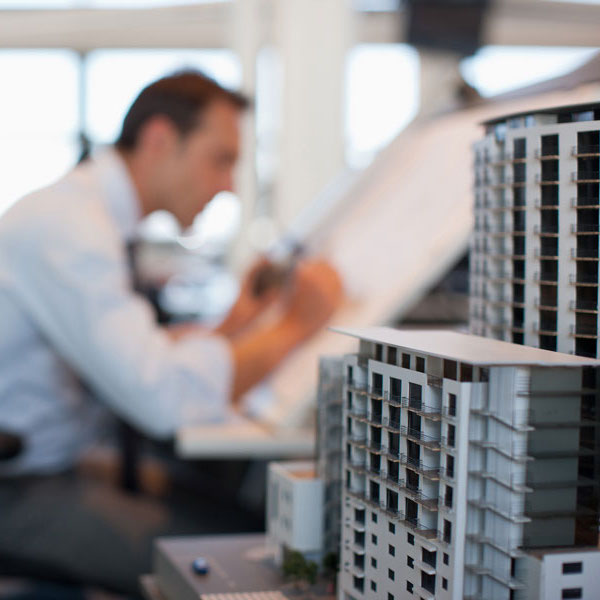 How Our Drafting Process Works:
To produce accurate land title surveys and drafts in a timely manner, the experts at Hudson Site Control begin by collaborating with you to understand your project goals and objectives. We assemble customized drawings according to client standards resulting in consistent, high quality construction documents that look like they were done in-house. From architectural concept drawings to excavation, on to concrete, utilities and MEP, all platforms are uniformly armed with the same accurate and up to date project information.