Laser Scanning Surveys
---
Ready to Partner with an Experienced Laser Surveyor Near North/East Texas?
Advanced Surveying Capability
Hudson Site Control is a leader in producing cutting-edge laser scanning surveys. This is a relatively new technology that is able to automatically capture 50,000 survey points per second. Once the data is processed, it can be directly embedded into easily interpreted design documents that provide accurate insight for land developers and property owners. Faster and more affordable than you might think, laser scanning provides more detail with a level of precision and accuracy that can't be achieved through conventional methods.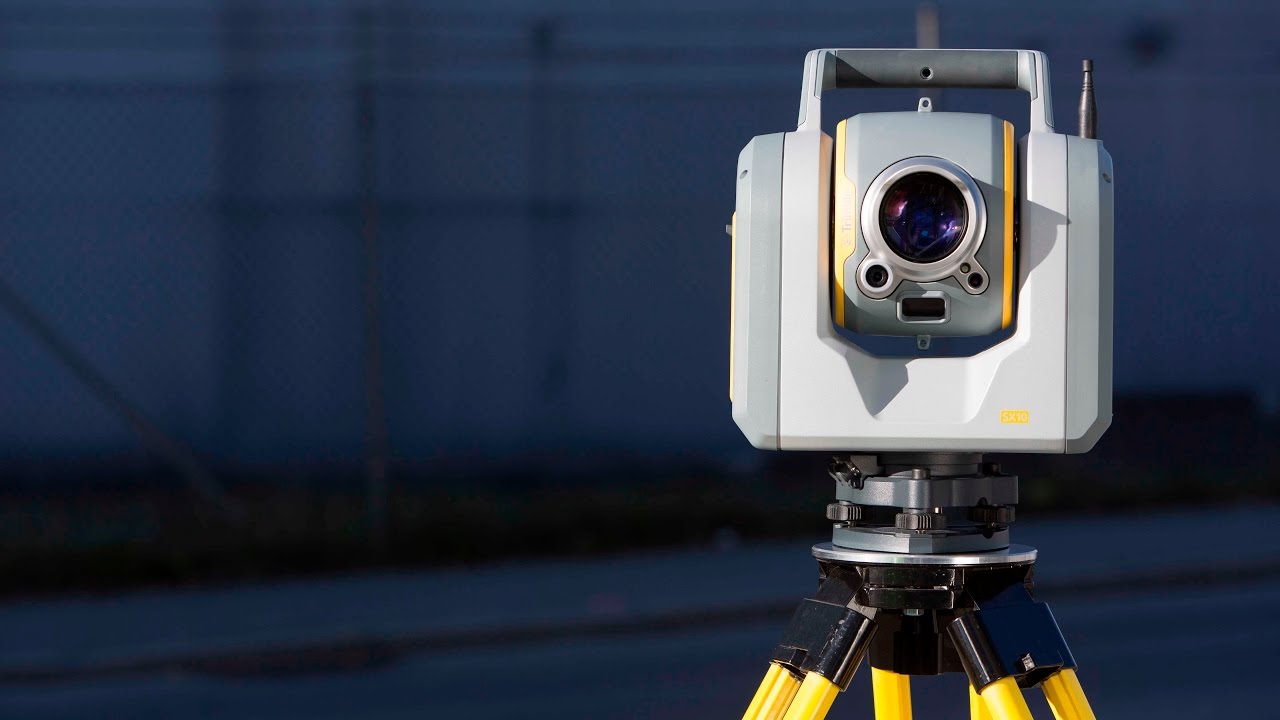 Ideal for Complex Environments
If you are looking for an experienced laser surveyor, then Hudson Site Control is the perfect partner for your next project. Laser Surveying allows for remarkable accuracy in uneven land and complex elevation levels, so it's generally a great option for new land development initiatives and projects in challenging terrain. We have the experience, knowledge, and state-of-the-art technology to produce the results you expect from a leader in the laser surveying field.