Professional Land Surveying
---
Need Professional Land Surveying Near North/East Texas?
Comprehensive Expertise
Hudson Site Control combines proven experience with industry knowledge and highly responsive surveying service to meet all of our clients' demands and project deadlines. We are well versed in traditional land surveying methods and utilize cutting-edge technology to deliver superior results for our clients.
When it comes to land surveying, Hudson Site Control has what you need. We offer a full range of services that include boundary surveys, topographical surveys, ALTA/NSPS for post construction title insurance, land title surveys, construction surveys, FEMA flood certificates, as-built surveys, utility easement exhibits, and more.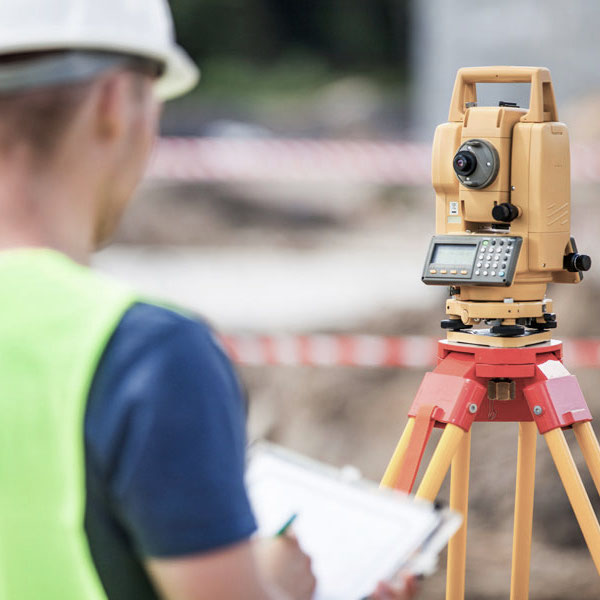 Mastery in the Art of Surveying
At Hudson Site Control, our team understands the nuances of traditional land surveying and boundary line surveying. We take surveying and necessary due-diligence seriously, and our team never ignores required legal considerations, right of way plans, easement maps, and other details that are important for your project. The professional land surveyors at the Hudson Site Control team are experienced in using some of the latest and most accurate surveying equipment in the marketplace today, which ensures nothing short of perfection in the service of our clients.