Our Company
---
Searching For A Professional Land Surveying Firm In North/East Texas?
Committed to the Success of Your Project
In 1997 while building a new tilt-wall office project in Lewisville, Kevin Hudson had a vision that would launch a decades old career in construction data modeling and surveying.
"Our Father Billy was the architect and I was the builder. It was a true design-build project for our firm in that we produced every construction drawing and managed the construction on a daily basis. We battled rain for weeks throughout the excavation process and were behind schedule. I knew that the only way to get the $3 million project back on schedule was to control the surveying as well. During the rainy days I was able to overlay all of the design components and build a comprehensive data base of 3D coordinates that allowed us to see any conflicts or dimensional errors prior to construction in the field.
By empowering myself with this data and my total station I was able to assist all of my sub-contractors in achieving a great level of accuracy for a fast-track project. The project was completed a month early and $80k under budget and the catalyst was good surveying."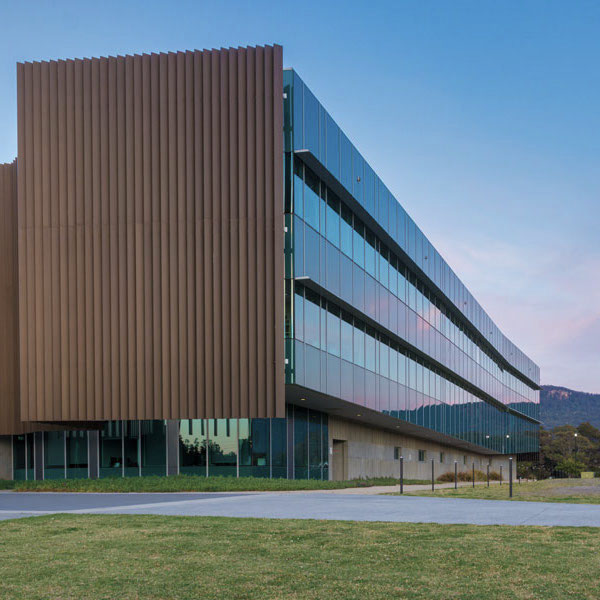 What Makes Our Company Special
At Hudson Site Control, our commitment to embrace new technologies and employ the best talent to implement these tools is what sets us apart. In addition, we offer a quick deployment of crews and a speedy turnaround for drafting deliverables. HSC is an error and omissions insured company with an excellent safety record.
Testimonials
Hudson Site Control is our "go to" company for getting project layout and surveying control points established on our projects. They have always facilitated our scheduling needs and coordinated with us as a part of the project team. We highly recommend their work.
Steve Buckley, Supt.
Modern Contractors
Hudson Site Control is a pleasure to work with. They are very professional, meet or beat the time line given and treat their clients with respect. Kevin has been working with me at different firms for a number of years and has never disappointed me or the company I was working for. It has been my pleasure work with him and become friends with him over the last 10+ years.
Robert Lovell, Supt.
Jordan Foster Construction
Hudson Site Control has always been very responsive to my needs and time constraints. Their work is timely and accurate. I am happy to recommend them for your project needs.
Larry Cole
Builder/Developer
I have had the pleasure of working with Hudson Site Control over the last decade or so. Kevin and his team have been great partners with us and are always willing to do what it takes to make a project successful. The skills and talents of the team at Hudson Site Control have been instrumental to our teams success. Hudson Site Control has successfully maintained a high level of ethical and quality standards in no matter what type of project or challenges we have encountered. I have thoroughly enjoyed working with their team and look forward to many more successful projects together.
Jerry Crawford, Division Mgr.
Turner Construction
Our working relationship with Kevin Hudson and his team at Hudson Site Control has helped us keep our projects on track and our crews working even when projects change unexpectedly. What we appreciate most about working with HSC, is their ability to cut through the predictable politics of a project, keep everyone working, and deliver the expected results. And then some.
John Kolb, Owner
Wildstone Construction
I just wanted to say that in these years, If I have a layout issue or need to stake building corners to mark elevations. You were the first to call and quite frankly the only person I would call. I have gotten so used to having something laid out or staked and never concerned about it being wrong. I would like to keep working with you and your crew for many years to come, and just wanted to say Thanks for the many years of great work and the good friendship that has developed out of this.
Larry Leaming Project, Supt.
Cadence McShane Constructions
Hudson Site Control has been on our jobsite from day one. We have always found them to be professional, technically astute and responsive. They exhibit a high level of understanding which facilitates the entire process, with any surveying issue. HSC has become our "go to" contractor for all of our layout needs.
Brent Armorosa, Division Manager
Crossland Construction